Hi friends! This week's Building Back to School linky party's topic is Classroom Tools. Thanks for joining me!

I think many teachers would agree….my most valuable classroom tools are my books!
Books are the BEST for teaching everything from facts about spiders to why leaves are green and how to be a good friend.
Used as engaging read-alouds, these wonderful resources touch the minds, imaginations, and hearts of my young students.
Every year, there are several go-to books I use for helping students understand what it takes to be a good friend. After all, firsties are still learning how to be a kind, considerate friend.
For the past few years, they have engaged in a lot of parallel play and their friends were probably neighbors, children of their parents' friends, or someone they sat next to in kindergarten.
Around this age, though, children become more selective about who they want to spend time with. They are ready to think about what qualities make a good friend, and which do NOT make a good friend.
I have always loved the book, Chrysanthemum by Kevin Henkes, and we read it every year to demonstrate how important it is to use kind words to each other.
Every time the girls in her class are cruel to her, Chrysanthemum's heart gets more crushed. Even when Mrs. Twinkle cheers her up with her kind words, those wrinkles are still there in Chrysanthemum's heart. Those can never be fully smoothed.
It is a powerful lesson for six year-olds, let me tell you. We leave that wrinkled heart up on the wall all year long and refer back to it when needed.
I have other standby's that we read every year, too: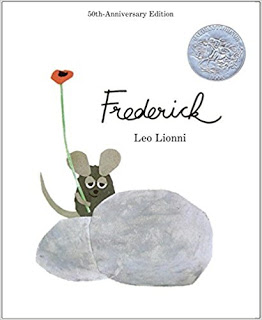 Frederick by Leo Lionni,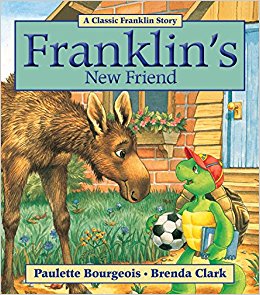 Franklin's New Friend by Paulette Bourgeois,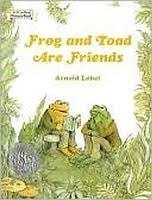 Frog and Toad are Friends by Arnold Lobel,


and several others.


Great books.
Great lessons about friendship.
Each book has a common theme, but they highlight different aspects of friendship, and I love that.
I am so excited to share with you three new books that I am adding to my friendship collection this year! I went a little wild at Barnes and Noble….truth be told, I overspend EVERY.SINGLE.TIME.I.GO.IN.THAT.STORE.
I am powerless once I step through those giant doors. Truly- children's books are like my kryptonite. Thank heavens for gift cards from my firsties each and e
very year (and family who knows me well at Christmas!).
Anyway, check out these great finds:
Poor Brown feels left out and unpopular in his box of colored pencils. He learns that to HAVE friends, first you must BE a friend. So he goes about befriending the other colors by being supportive, taking turns, being a good listener, and just being NICE to the other colors. Know any young students that might need to hear this message? Me, too!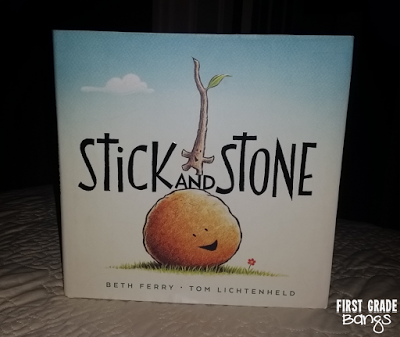 Another great one is Stick and Stone by Beth Ferry. In this one, Stick and Stone become friends when Stone is being bullied by Pinecone. Stick "sticks up" for him, and they become best friends. The big message: Together is much better than alone.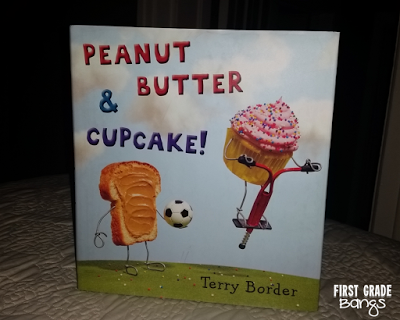 And my personal favorite: Peanut Butter and Cupcake by Terry Border. This cleverly photographed/illustrated story is about Peanut Butter trying to make friends after moving to a new town. He diligently asks several other characters to play with him, but is rebuffed until he finds that one friend who is a perfect fit.
It is a great lesson in perseverance, social skills, and how to deal with disappointment. And it is FUNNY!
I can't wait to share these books with my students this year!
As a part of this week's linky party, I am holding a raffle to give away a new copy of Peanut Butter and Cupcake to a lucky winner! Just follow the directions below in the Rafflecopter to enter to win!
a Rafflecopter giveaway
Best of luck, friends!
And head on over to check out these other awesome bloggers!! They have great tips AND GIVEAWAYS on Classroom Tools in store for you!!
Much Love,