What a busy (but fun) week in First Grade! We are finally finished with the mad rush of beginning of year assessments (necessary, but NOT my favorite thing to be doing as I try to build our classroom community!). We have been doing our Literacy Center rotations for two weeks now, but this week I was finally able to sit down at the guided reading table and actually teach READING (not procedures, I'm talking READING ACTUAL BOOKS) and it was marvelous. At the end of the week, we put the books from our groups in our Fluency Center, but only after spending lots of time reading to our friends. Students had to find someone from a different reading group, "cop a squat" (anyone else use that funny term from Pretty Woman?) and demonstrate FLUENT READING. Then we switched and read to two more friends. Take a peek at the engagement!!! Love this batch of firsties already!!!!
Last week we also introduced Student Reward Coupons in our classroom. I finally uploaded them to my TPT store, and you can find them below. Our school is using Pirate Coins as a school-wide positive reward system, but it is up to the classroom teachers how to let the students redeem them. I wanted to institute something the kids enjoyed, but frankly, I don't have a spare minute to add to a new system, and I am not interested in spending money on trinkets for a treasure box. These coupons are for free (well, other than the candy jar which I already use for homework rewards- don't hate me!), easy, no-teacher-implementation-needed rewards. There are 12 rewards included, which is just the right number for us to manage.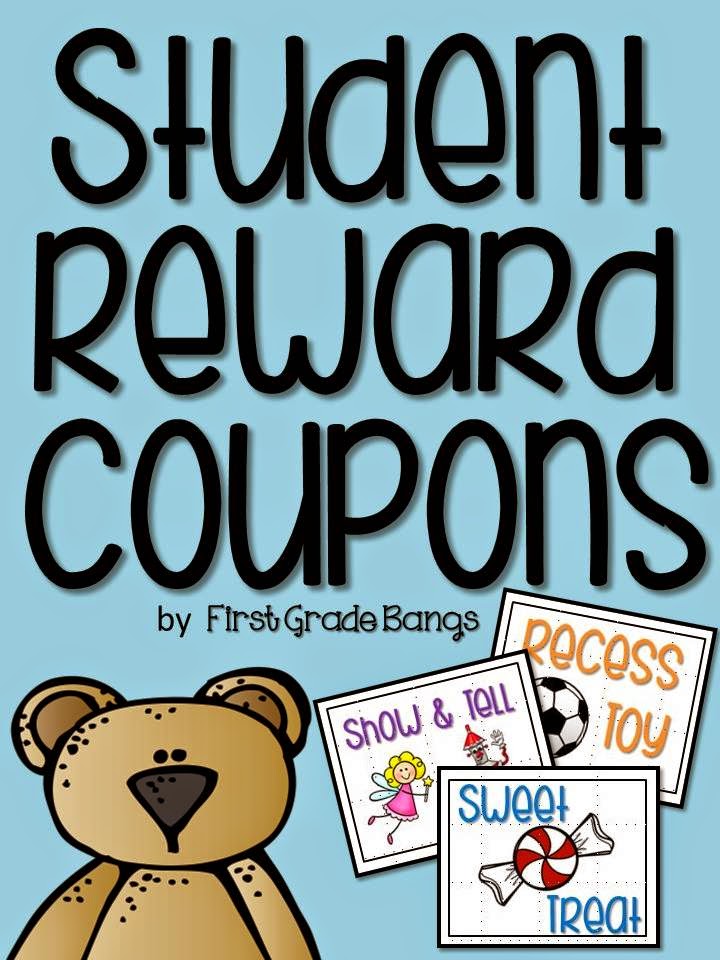 Students had been collecting Pirate Coins for about two weeks before I introduced the coupons, which worked nicely because they could spend them right away! We decided as a class how many coins each coupon should "cost"- for us, Sweet Treats are only 1, but an Extra Recess will cost you 30 coins!
Explanations are included in the pack- the short of it is that I let the students "purchase" their coupons one at a time only on Friday (while they are writing), and they redeem them the next Monday.
In case you are interested, here are my plans for next week: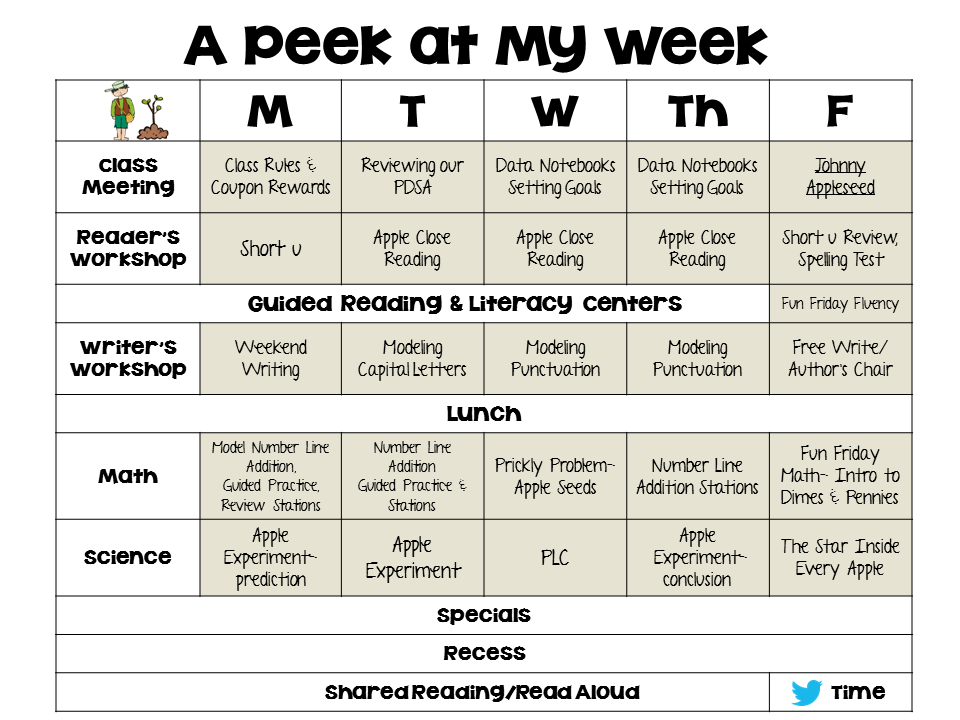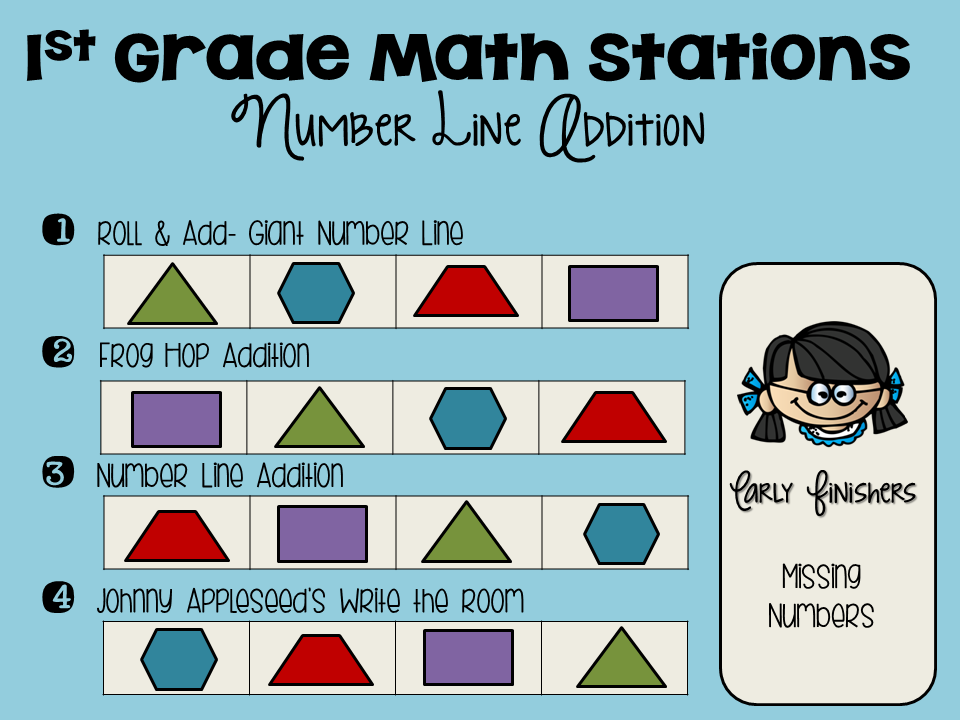 Two Wednesdays a month, our school dismisses students 2 hours early so teachers can work on our PLC (Professional Learning Community). I try my hardest to keep our schedule the same in the morning, but the afternoon gets short-changed on those days, so we really only have about 15-20 minutes for Math. We use this time for Prickly Problems (taken from a wonderful class I took in Vegas this summer). I will blog more about it another time, but basically, students pair up and use whatever manipulatives they want to figure out the Prickly Problem on the SMART Board. The focus is on creative problem-solving, math talk, and justification for their answers. Explaining their thinking and the process they went through is the point, not finding the correct answer. Since we are finishing up our study on Apples this week, I thought the students would enjoy the following Prickly Problem (a set of these will be coming soon- make sure you follow my blog and/or my store if you would like to see more of these).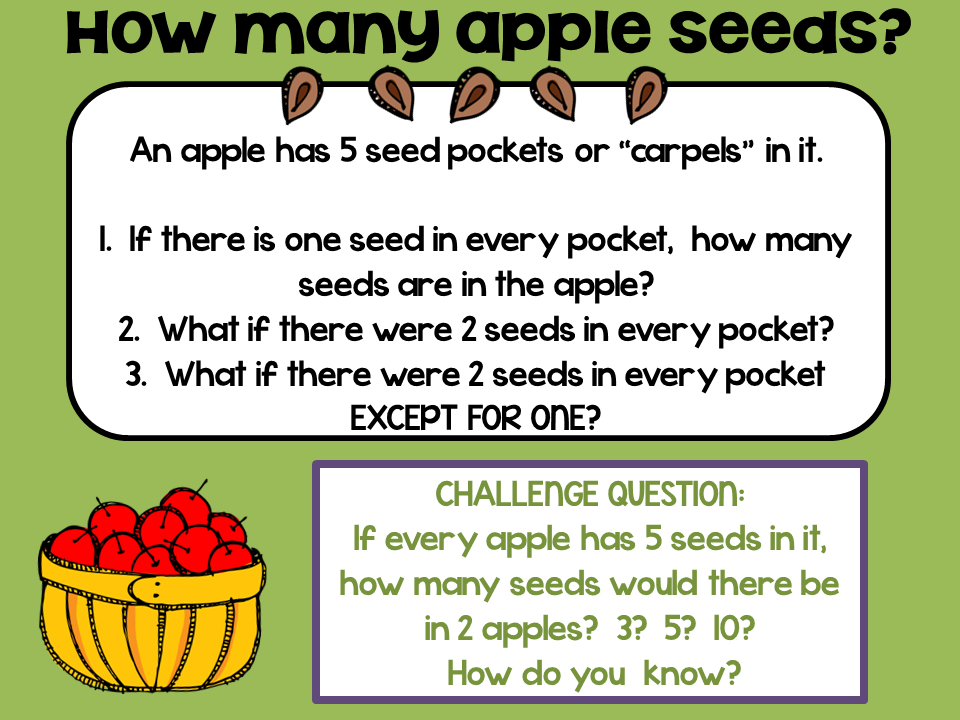 And here is your freebie- your reward for sticking with me this long!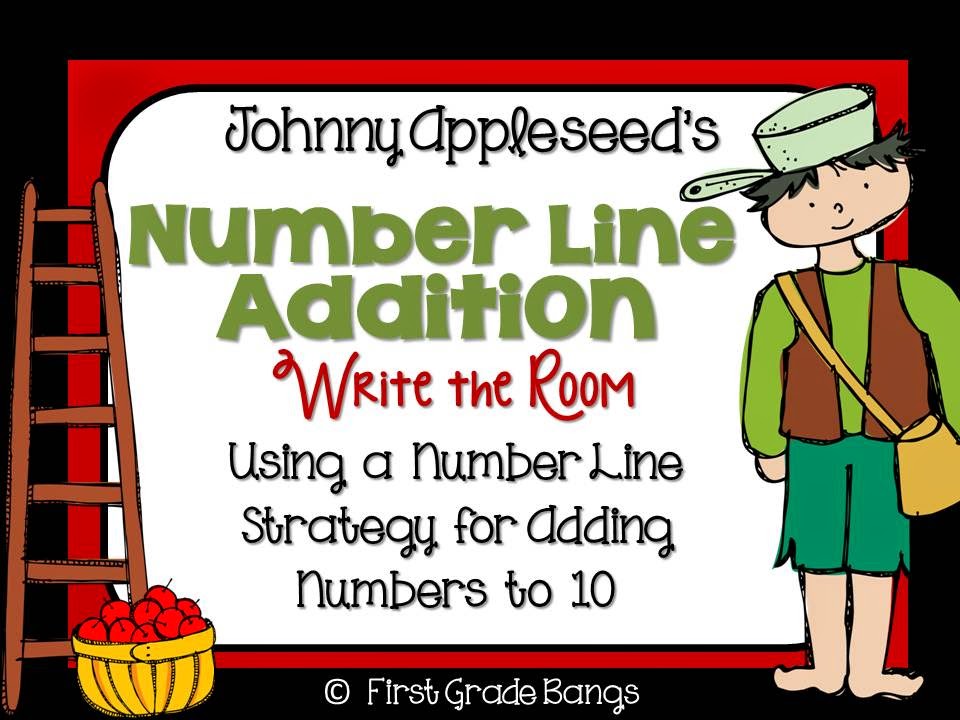 Once again, thanks to DeeDee Wills for her Peek at My Week Linky! See you next week!