This is my first time linking up with Kacey from Doodle Bugs for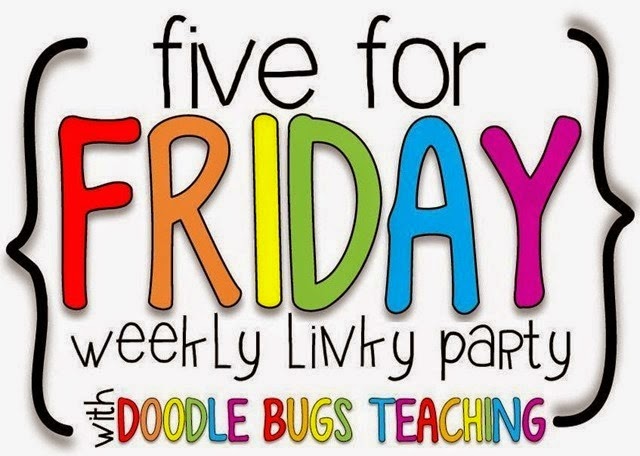 I always enjoy reading everyone else's posts, so I thought I would join the party!
Here is my week in 5 bullet points: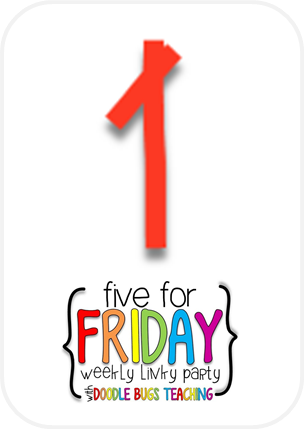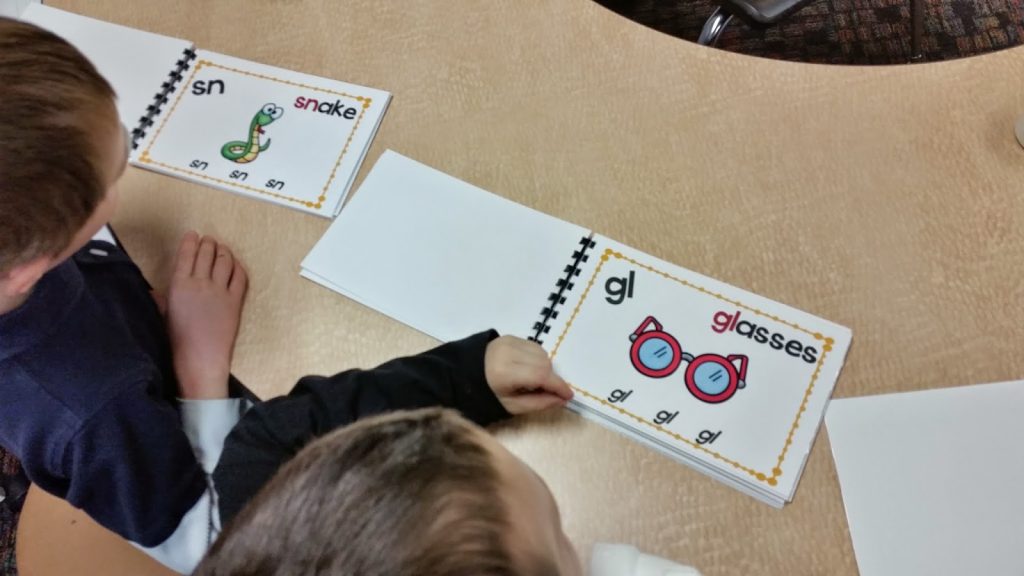 These students are reviewing our Blends Mini-Books before Guided Reading. This week we are actually working on Word Endings (vowel y), but students needed to review blends before we built words with magnet letters. Unfortunately I didn't take a picture of that part of the lesson. :/
Here are the phonics units I currently have: (more to come!)
Building numbers with different models to demonstrate place value. We used base 10 blocks, popsicle stick bundles, dimes and pennies, and brain chains. If you aren't familiar with brain chains, check out this video from Teacher Tipster. My students LOVE these simple tools!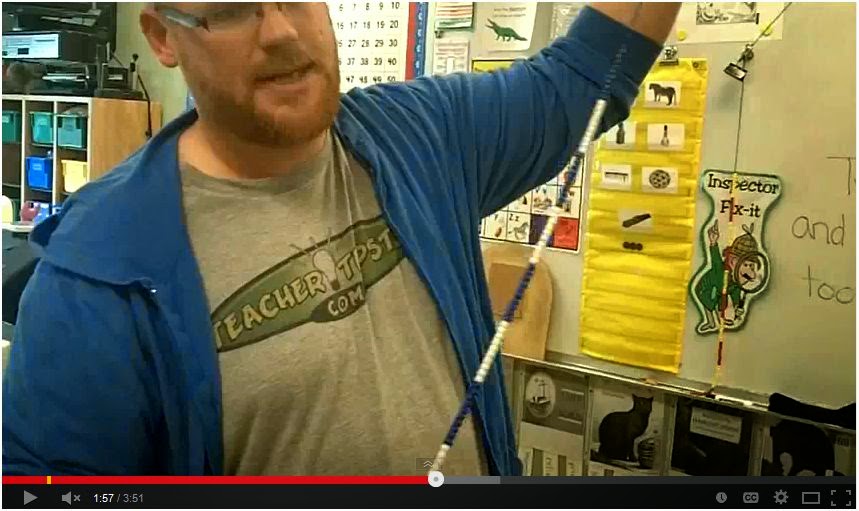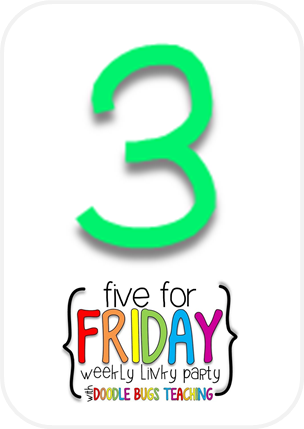 This week we started new RTI groups.
I am leading a group of kiddos who need a little extra practice with
L
ong Vowels with Super E.
Of course, we need to review our favorite video!
Love this video by Mark D. Pencil and Harry Kindergarten!!!
(Click on the pic to link to the video.)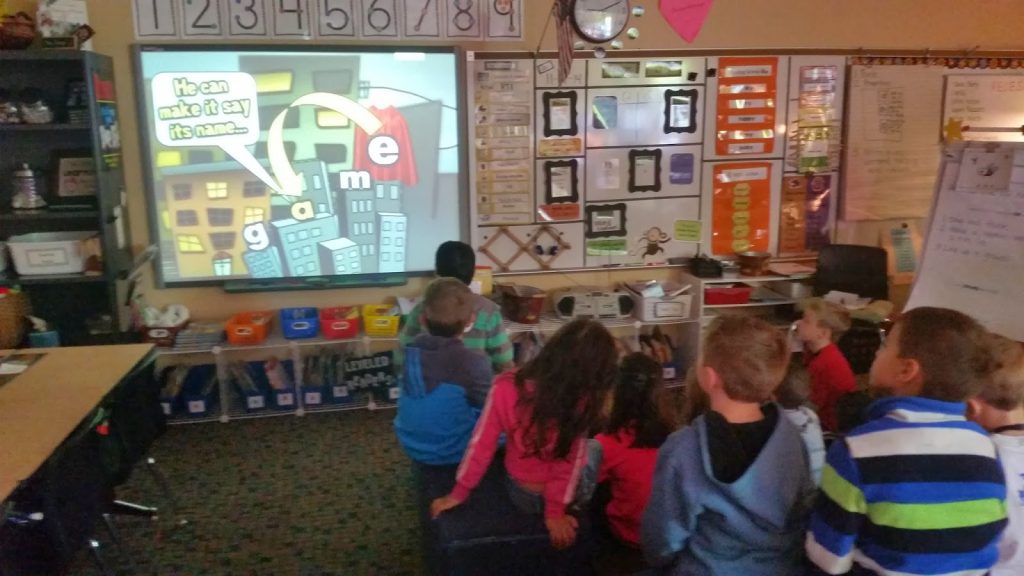 Then we spent a LOT of time building words. Can you see my friend with the cape at the end of the word? I am having to keep track of who has been the Super E each day so that everyone gets a turn. 🙂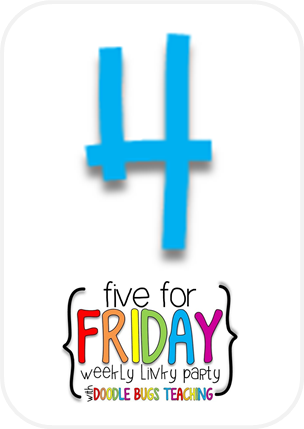 Since we are learning about Pilgrims and Indians for Thanksgiving, we have been working on our Interactive Thanksgiving books by Fluttering Through First Grade. We are substituting the canoe craft on the Native American page with Kacey's Indian Directed Drawing (see links below).
These are turning out SO CUTE and the kids are loving the whole process!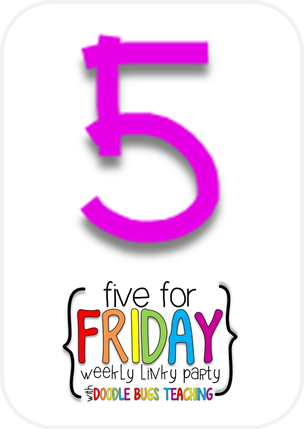 Coming soon…..PUPPIES!!!!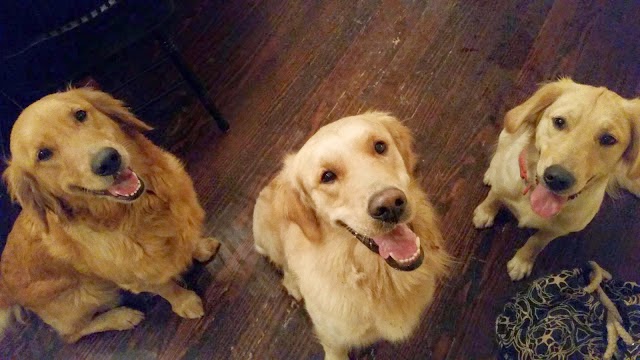 And lastly, the big excitement in our house this week was discovering that not one, but BOTH of our female golden retrievers are pregnant and due within a week of each other. YIKES!!!! That means we are going to have approximately 20 puppies in mid-December!!! Our lives are about to get VERY BUSY to say the least. I'm sure I will have to post lots and lots of cute puppy pics, so follow my blog if you want to see the golden retriever version of 101 Dalmations! (minus Cruella, of course!)
Have a terrific week and a Happy Thanksgiving!