It has been FOREVER since I blogged! I am so sorry! October was a C-R-A-Z-Y month! To answer so many of your questions, Trae is doing great and just started back to school half-days this past week! Hip Hip Hooray! Thank you all for your prayers and support- after two surgeries and countless sessions of physical therapy, he has a terrific prognosis and we can all finally breathe! It was so great to see that little guy back in the classroom with his friends. 🙂
I have also been negligent about taking photos in the classroom, but here is one that shows my RTI group hard at work: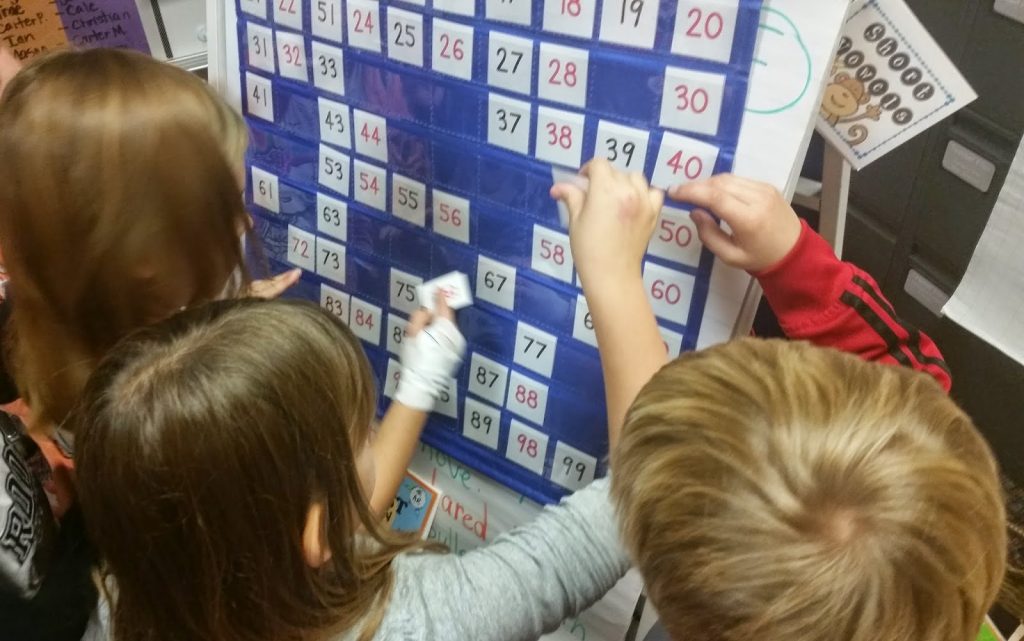 I have the group that needs to work on learning Numbers to 120, and while I have found lots of terrific activities on TPT (and loved them all), it seems that sometimes the most powerful activities are also the simplest. At least every other day, I dump all the cards out of my 100 chart and have the students put the pieces back in order. They are getting GREAT at ordering, recognizing, and writing their numbers! I only have one more week to go with this group. Love our RTI system…what do you do???
A big part of our week this week will be using my Veterans Day Close Read. I will show the slideshow whole group on Monday, then I'll use the 3 different text passages in my guided reading groups.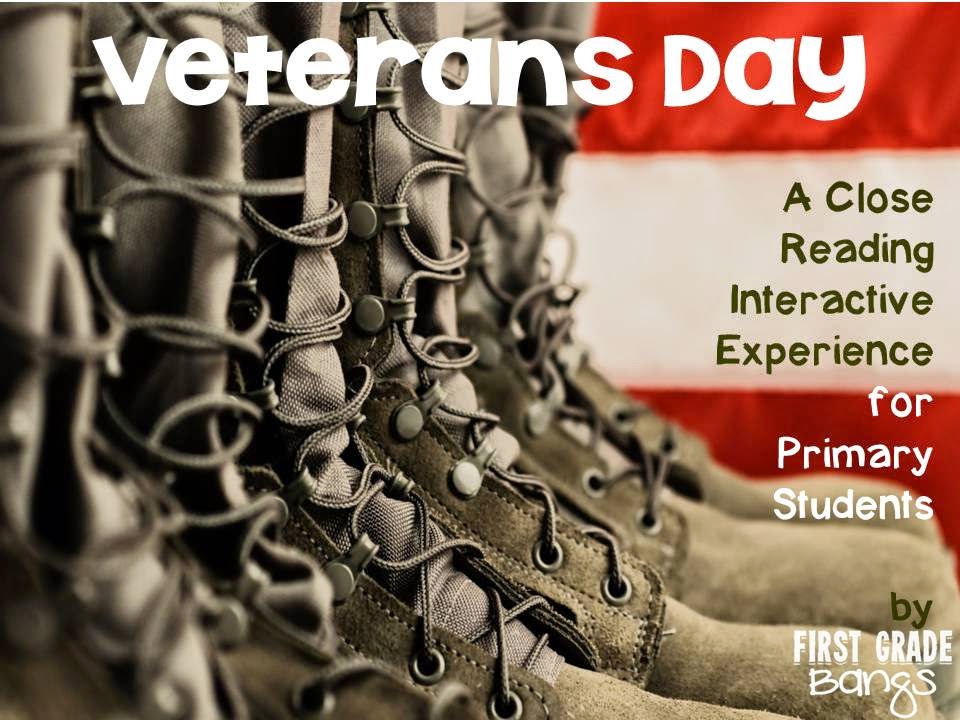 And just for fun, many of these photos include my handsome military husband and several of my adorable children. 🙂 How awesome is that???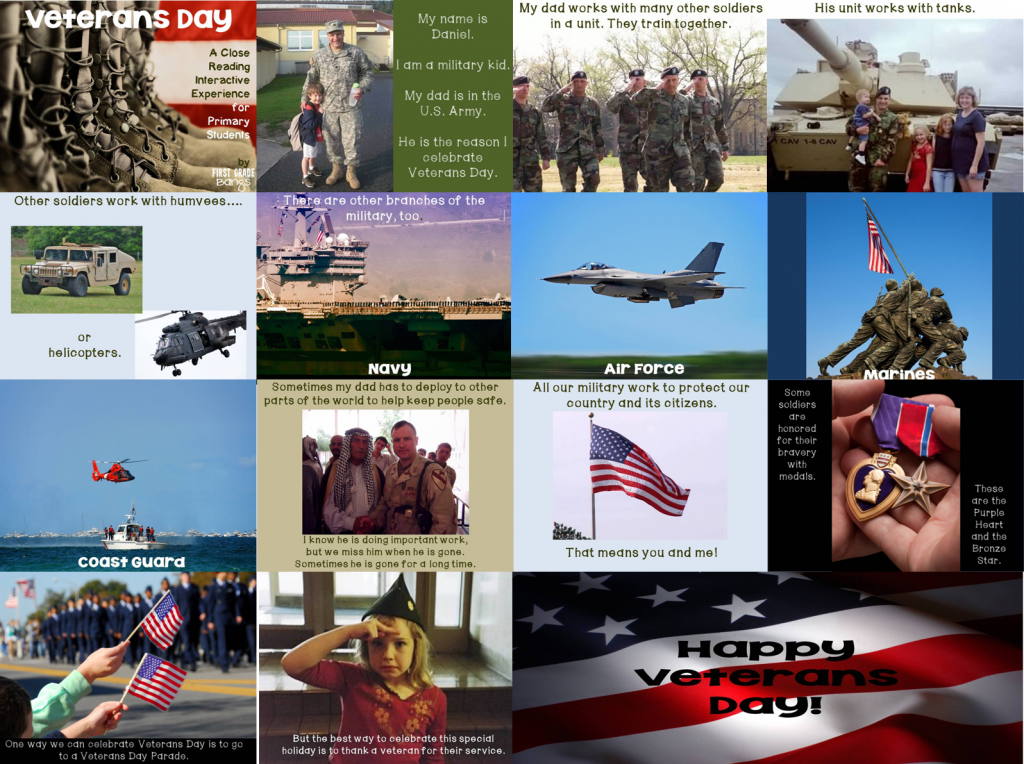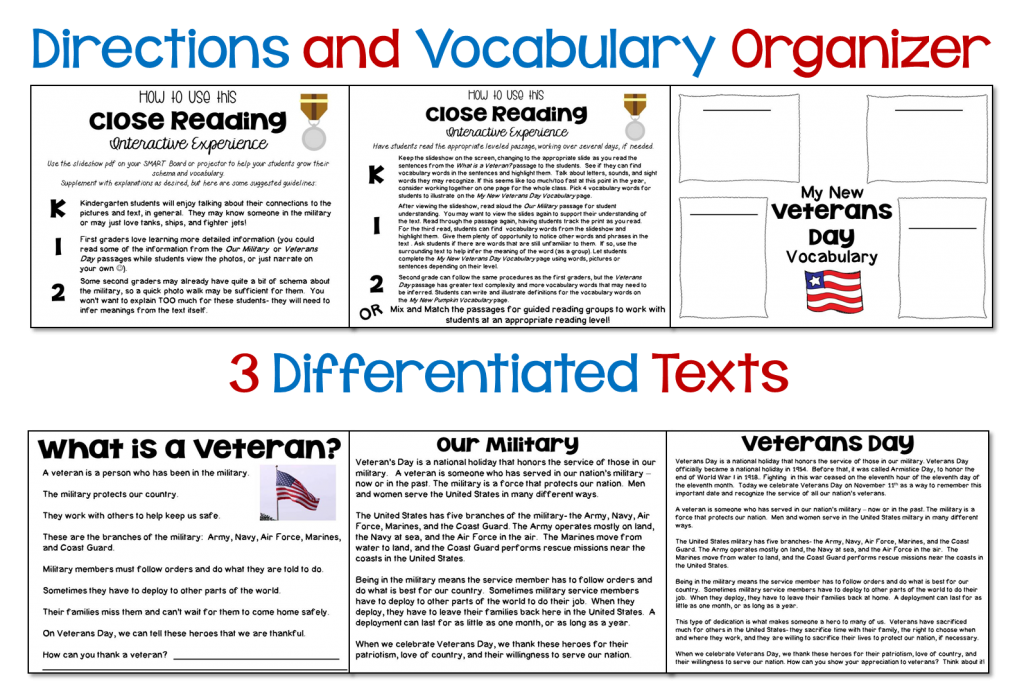 Here are my plans for the week: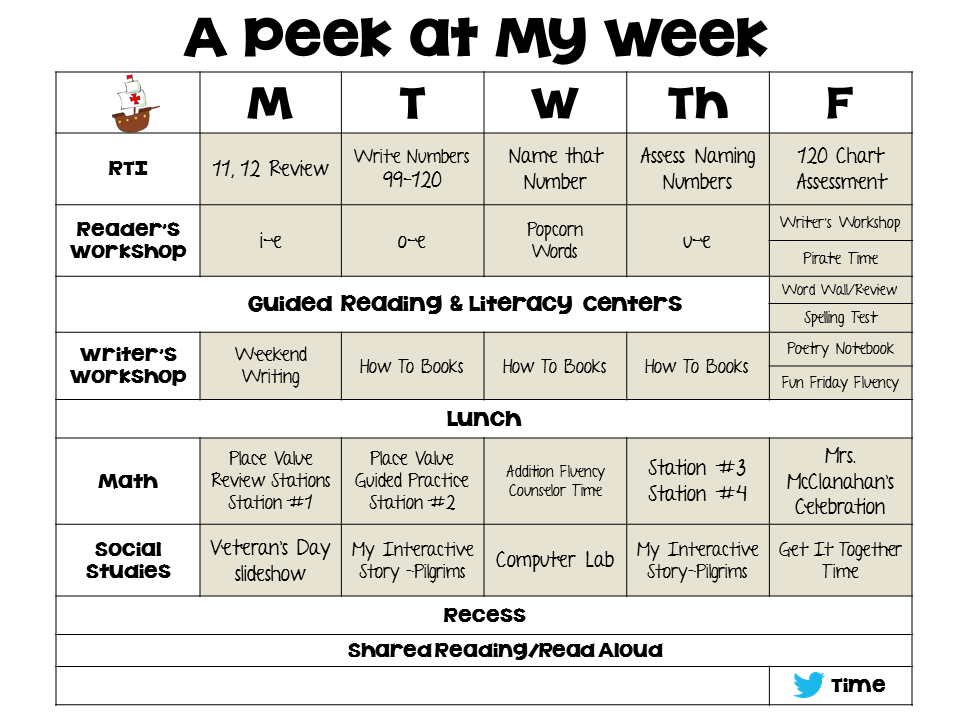 I am linking up with DeeDee for her Peek at My Week Linky….