I am so excited to have a 3 day weekend!
We had a District Inservice on Friday, so I am totally free on Monday. Woo hoo!
Wish I could say I had some fabulous, glamorous plans, but I will be very happy with a little R&R!
When we get back from our break, this is what my week will look like: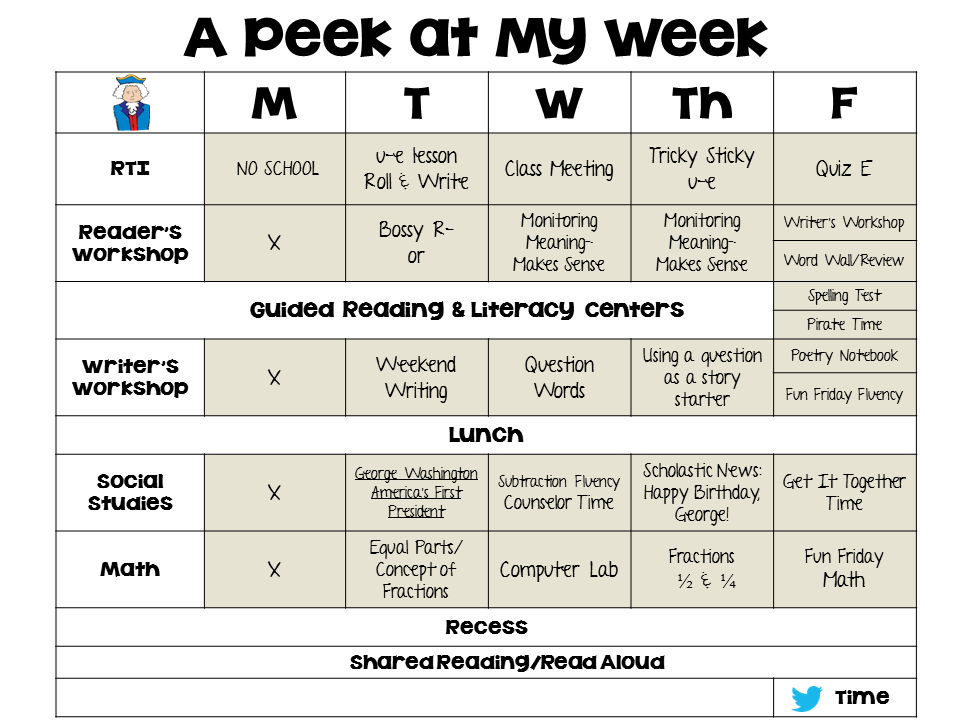 and here are the fabulous products I will use to make all these plans possible!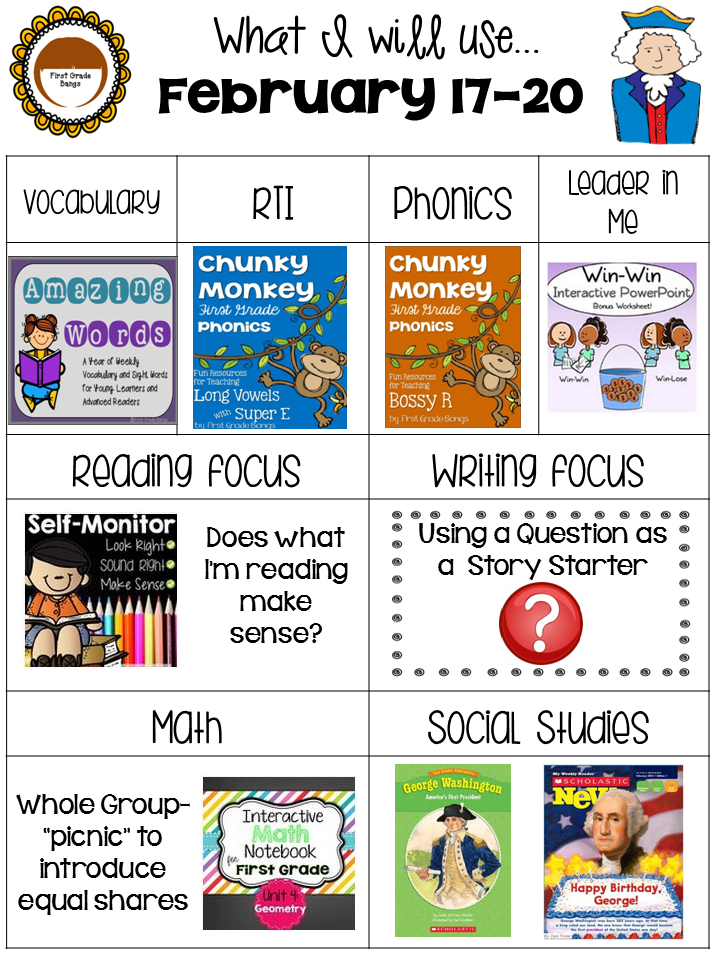 I have some BIG NEWS, too!
This weekend I finally (after many customer requests) put all of my Chunky Monkey Phonics units into a GROWING BUNDLE. (click below to view it)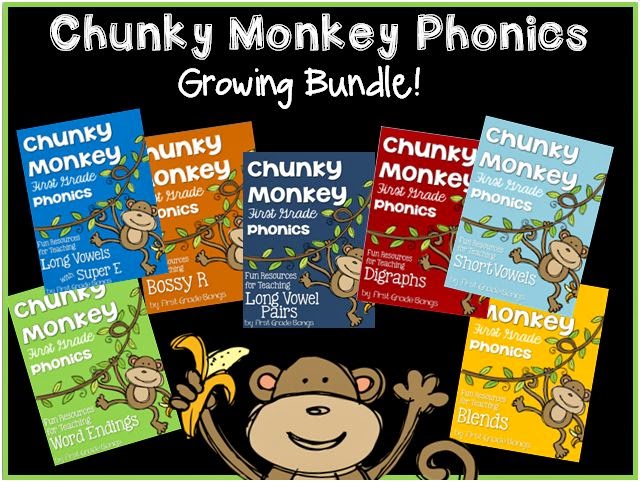 and I'm giving away one of the bundles….eek! You could be the big winner! Just click and follow below to enter the big giveaway. I'll be choosing a winner March 2nd!
And to thank you for reading this far, I have a special treat for you…a FREEBIE!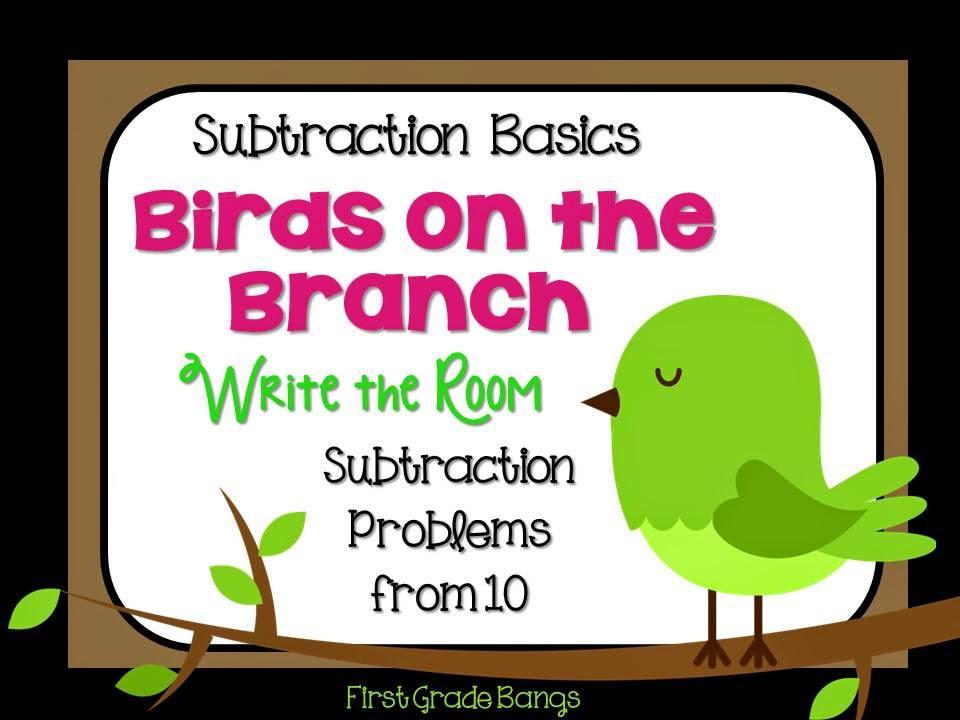 Enjoy the rest of your weekend!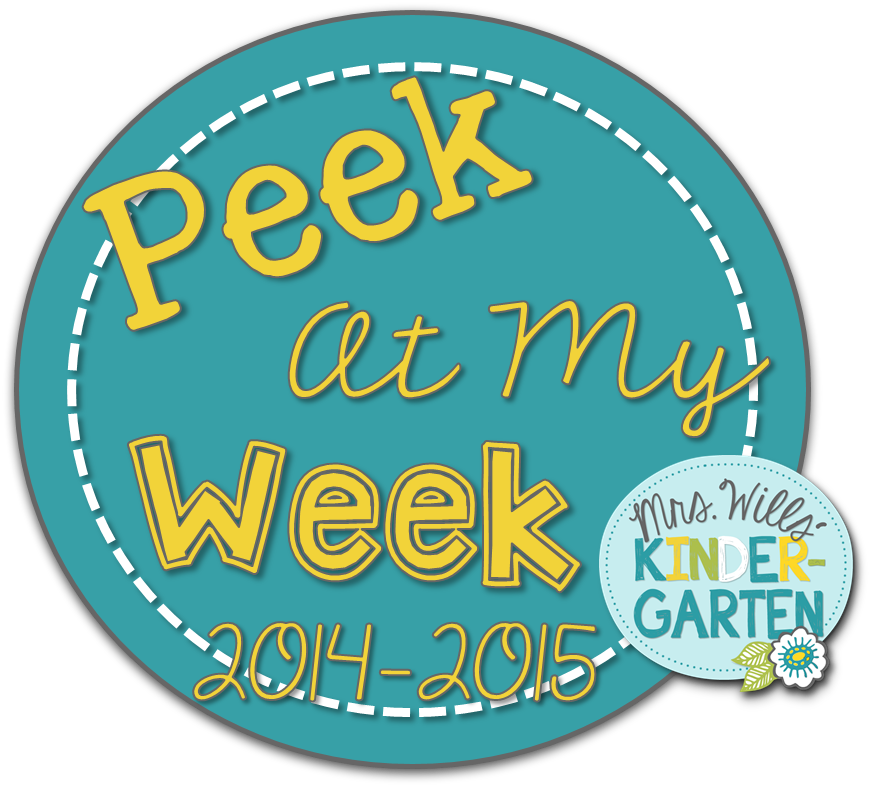 P.S. Special thanks to the following artist for their clipart and fonts for my weekly plans!