Last week was C-R-A-Z-Y busy.
Wednesday was the 120th day of school, which we were celebrating for the first time.
It was also an early release day
and
our Student Showcase evening
and
parent-teacher conferences.
Needless to say, I was running around like a chicken with my head cut off, so I forgot to take many pictures, but I did remember to snap this one of our yummy snack: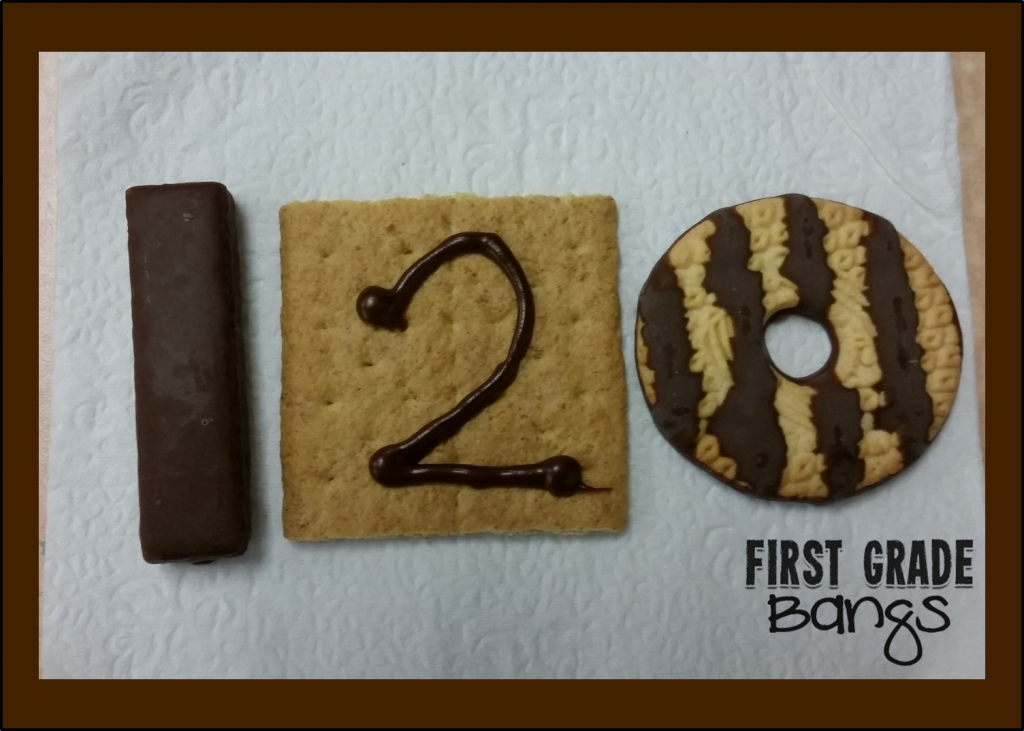 This yumminess made it worth
some of the insanity of the day.
Chocolate can do that, amiright?
I am so excited to announce
that we have a winner in my big
Chunky Monkey BUNDLE giveaway!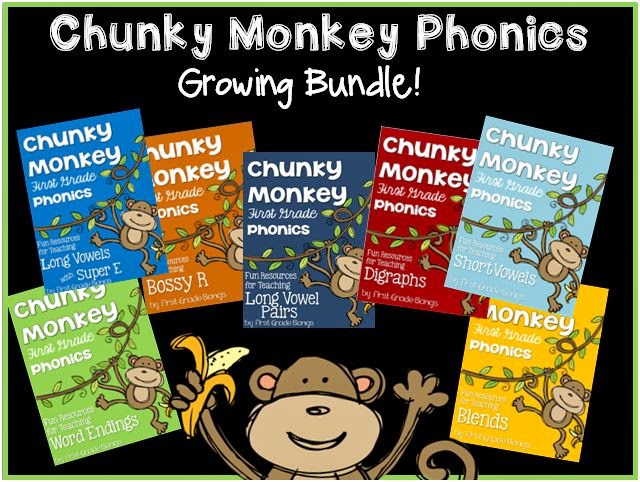 A growing bundle of all my Chunky Monkey phonics units.
A whole year of phonics for teachers like me who don't have a phonics curriculum
great resources to beef up the curriculum you already use.
Either way, a whole lot of Chunky Monkeyness for you and your lucky students.
Congratulations, Kelly- I will be emailing you shortly!
Here is what's coming up this week for our class: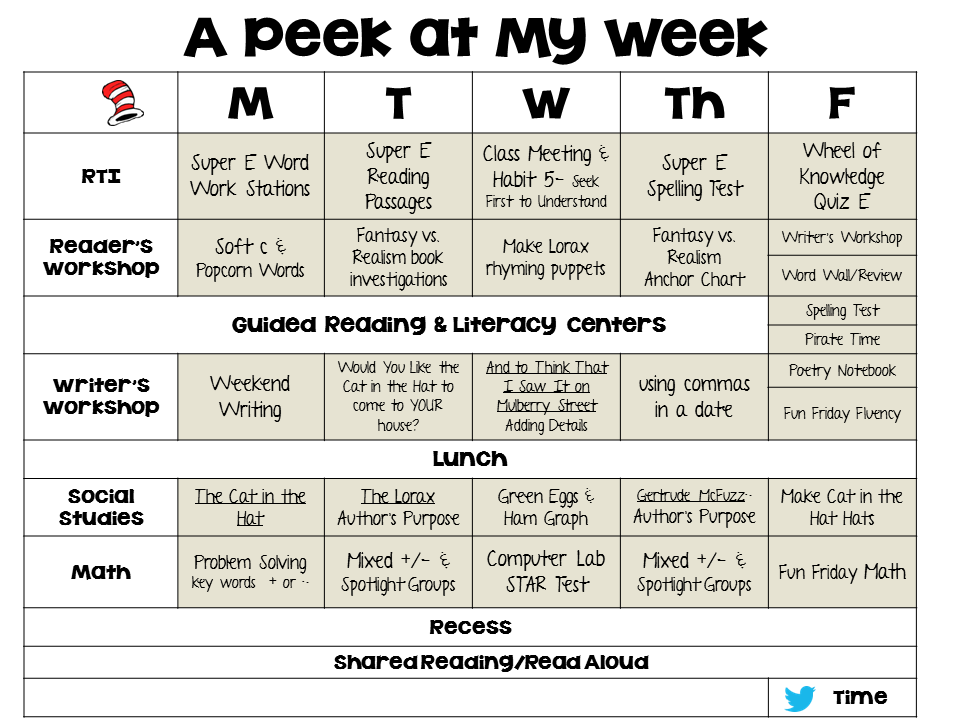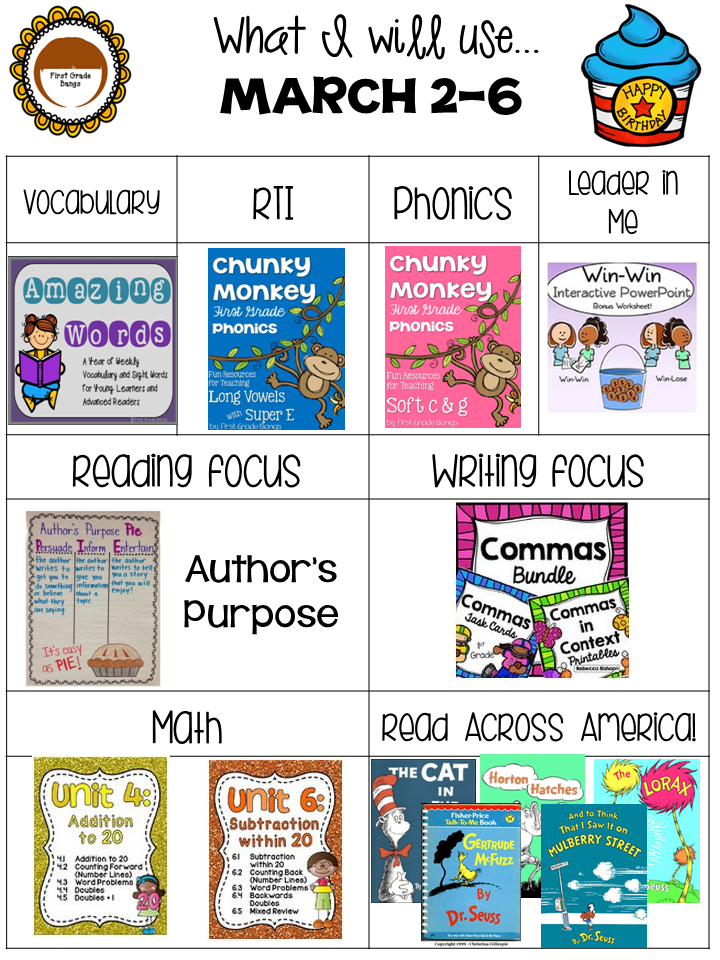 I'm linking up with DeeDee Wills, so check out her linky!