Hello friends, I am linking up again with Kacey from Doodle Bugs for…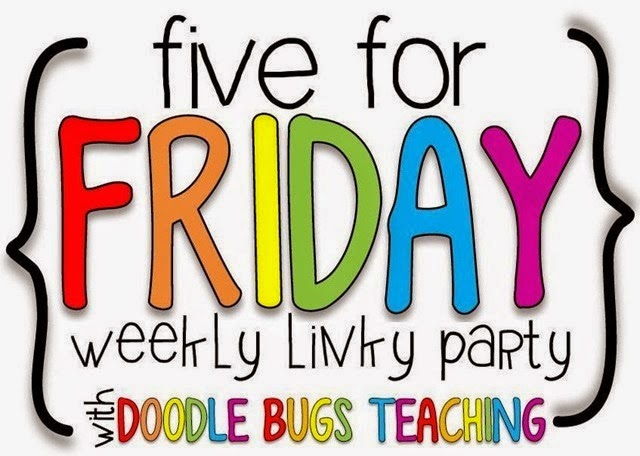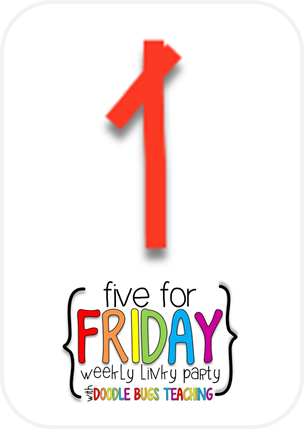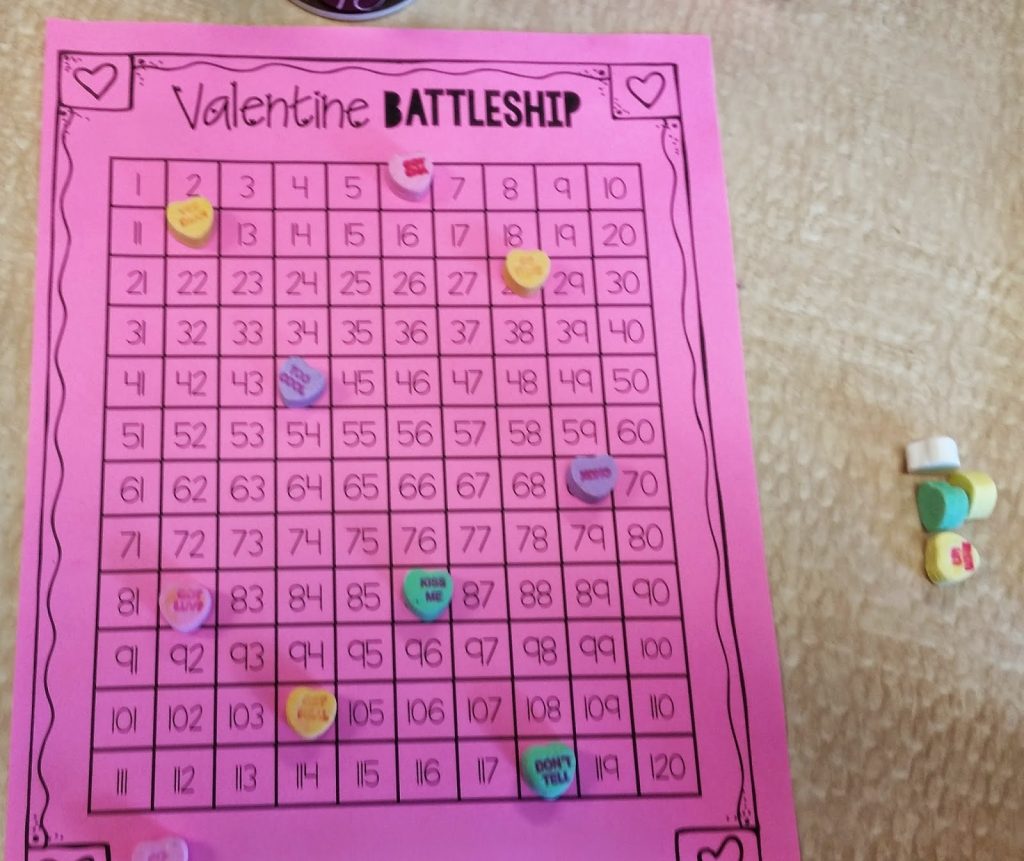 Valentine Battleship from What the Teacher Wants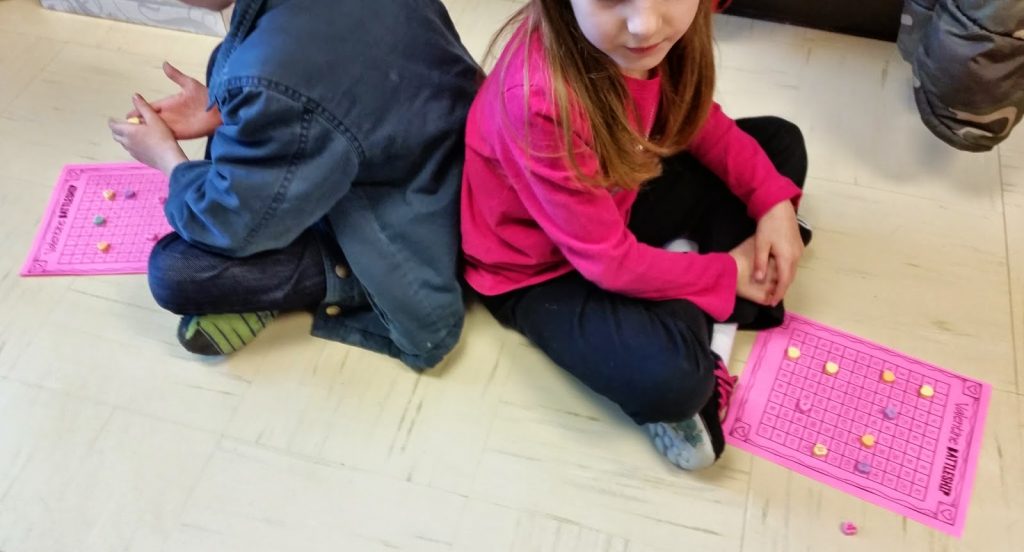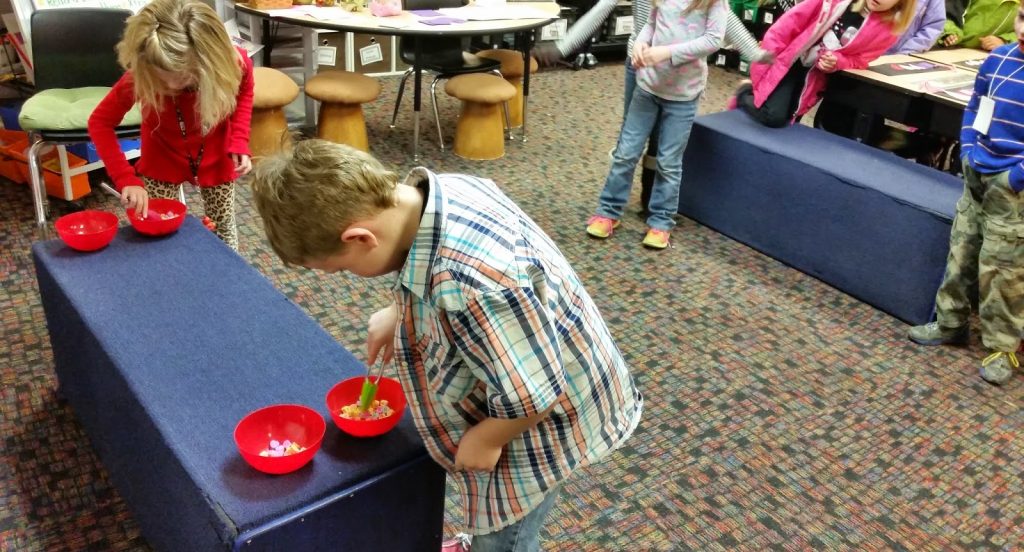 Our Valentine Party was so much fun! I was super busy and forgot to take pictures most of the day, but here are the things we did:
The Chocolate Science was seriously the best part of the day! I brought in my hot plate and double boiler pots. While the water was coming to a boil, we discussed the steam (a gas) and brainstormed other kinds of gases. Then we examined the chocolate chips (a solid) and talked about the properties of solids and came up with a list of those. Then we added the chocolate chips to the top pot of the double boiler and watched them melt (a liquid!). Each student got to spoon out some melted chocolate and put it in the heart candy mold. By the end of the day, they were back to solid and we could enjoy our homemade chocolates! YUM! And since we had a pot of melted chocolate handy….well, we just had to dip strawberries and big marshmallows! It would be a shame to let all that chocolate go to waste, after all. 🙂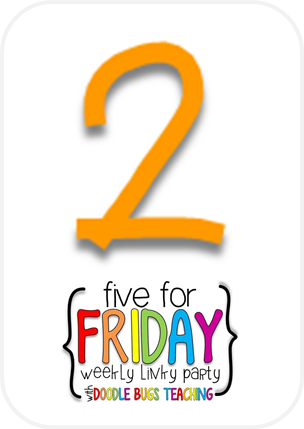 So I started a new diet last month, and it is going GREAT! (well, up until Valentine's Day, that is! Time to hop back on the wagon!)
I'm not ready for before/after photos yet, but I've lost 15 pounds and won the first round of the Weight Loss Challenge at our school- yippee!
click on image to view book
This book was recommended to me by my doctor when I mentioned I wanted to lose weight. It is very scientifically based and works by cross-training your metabolism to burn food and stored fat more efficiently. There are 3 phases in a week and you eat differently for each phase, so you never get tired of eating the same thing or missing out on something.
The hardest thing for me was cutting out caffeine- I'm a huge soda drinker, so that was really hard the first week. Once I got over that, though (took 3-4 days) I felt AMAZING!!!! I used to get horrible headaches at least twice a day and trained myself to take meds before they came on, but now I am headache-free and energetic. I am determined to never get my health back to where it was. Wish me luck!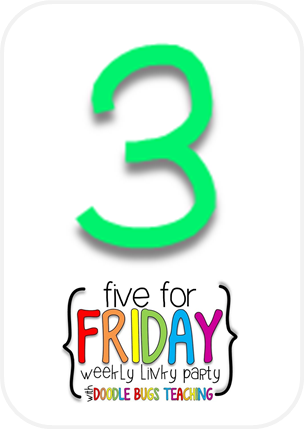 Yesterday we had a District Inservice that served two purposes: to unwrap our ELA Power Standards for our grade level and to unveil the new Readers Workshop/Guided Reading framework our district wants all K-5 teachers to follow (nothing new or original- just common sense expectations that I'm guessing not all grade levels are following).
This prompted some good discussions about the components of guided reading and the concept of invitational groups. The picture above is from one of my new favorite resources- a Reading Recovery website that has TONS of video clips (my favorite way to learn) about each component of guided reading (regular guided reading, not Reading Recovery lessons as the name suggests). There are also video interviews with the teacher about her thought processes and planning for each step. There are lessons for all levels of books, so it is helpful to see how different groups should operate.
Special thanks to Jen Jones from Hello Literacy for her amazing blog post (HERE) about guided reading that linked to this website. She's the best in the literacy business, in my opinion!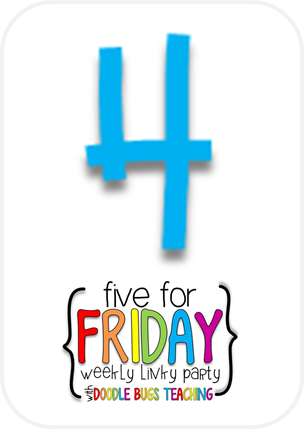 By request, I am putting all of my Chunky Monkey Phonics sets into a GROWING BUNDLE! The response to these units has been overwhelming. Thank you so much to everyone who has tried them out!
It seems they are like potato chips- you can't have just one!
I know this program has revolutionized the way I teach phonics in my classroom, and I am so glad it has been helpful to other teachers, too.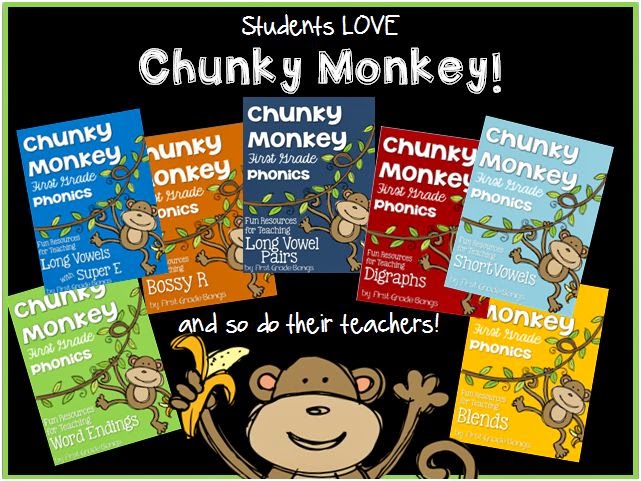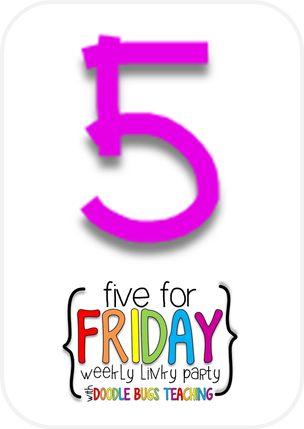 Want to win your own Chunky Monkey Phonics Growing Bundle? Enter below for my first ever raffle! I'll choose a winner on March 2nd!
a Rafflecopter giveaway
Thanks for your time, and hop on back to Doodle Bugs to join back up with the linky party!
Have a great week!