Vegas Palooza
Hello, Friends! I am in Vegas for the I Teach 1st conference and am having so much fun! For the past two days I have had the privilege of sitting in on workshops by experts like Pat Pavelka, Jim Grant, Cara Carroll, Erica Bohrer, and Deanna Jump. I was giddy to meet some of these "rock stars" in the blogging world. I have been following them for so long that it feels like we are old friends (in my mind, at least! Ha!) Here are a few pics I snapped today: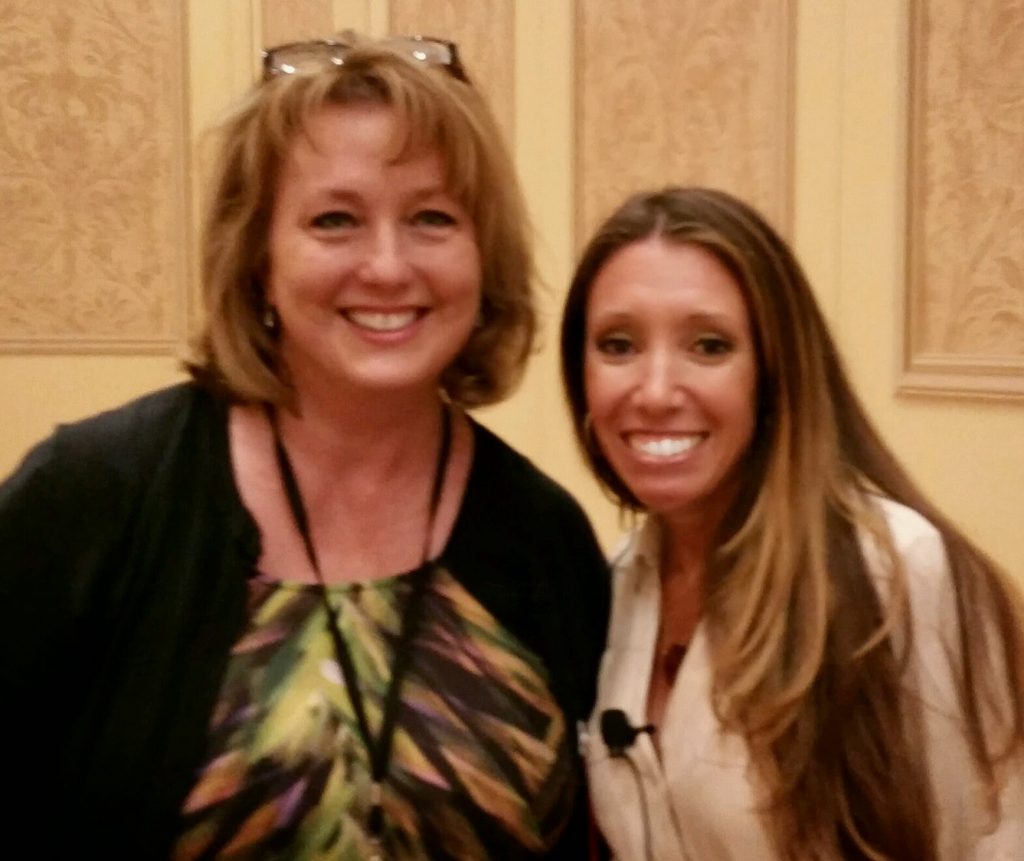 Me with Erica Bohrer. I took 3 classes of hers today-Time-Saving Center Set-Up and Management, Close Read: Modeling a Lesson, and Fitting it All In: A Look into the Year of a First Grade Teacher. All exceptional classes!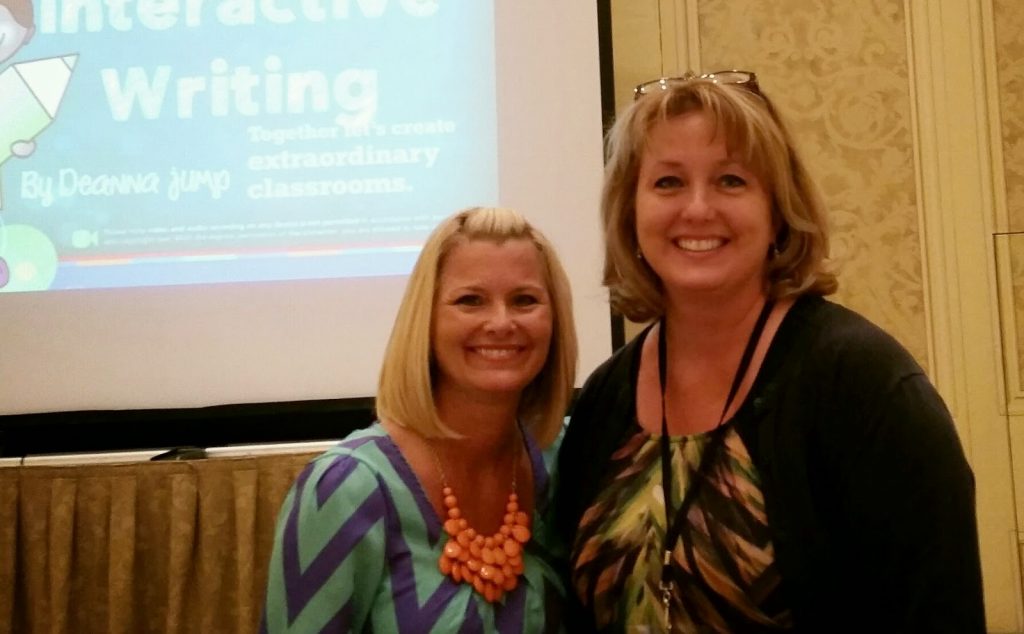 Here I am with Deanna Jump. I took her workshop entitled, "Shared Writing Across the Curriculum". I can't wait to use some of her ideas with my lower reading groups this fall! They would definitely benefit from this technique and I can't wait to try it out.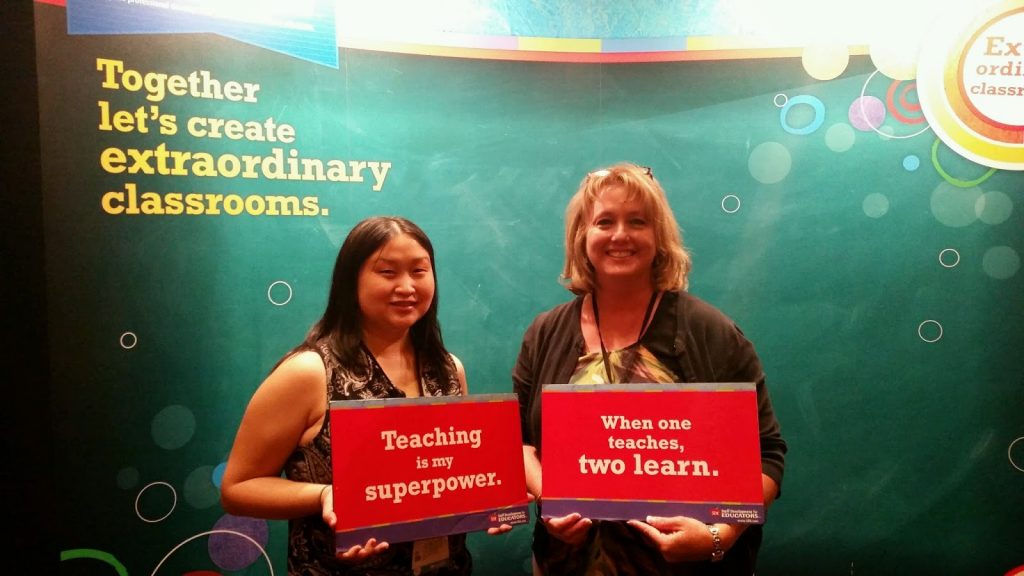 Here I am with a new friend- Cherilyn Harrison from Hawaii. She also has a new TPT store and was here solo, so we hit it off well. It turns out we are both Erica Bohrer stalkers (for today, at least- we took so many of her classes!).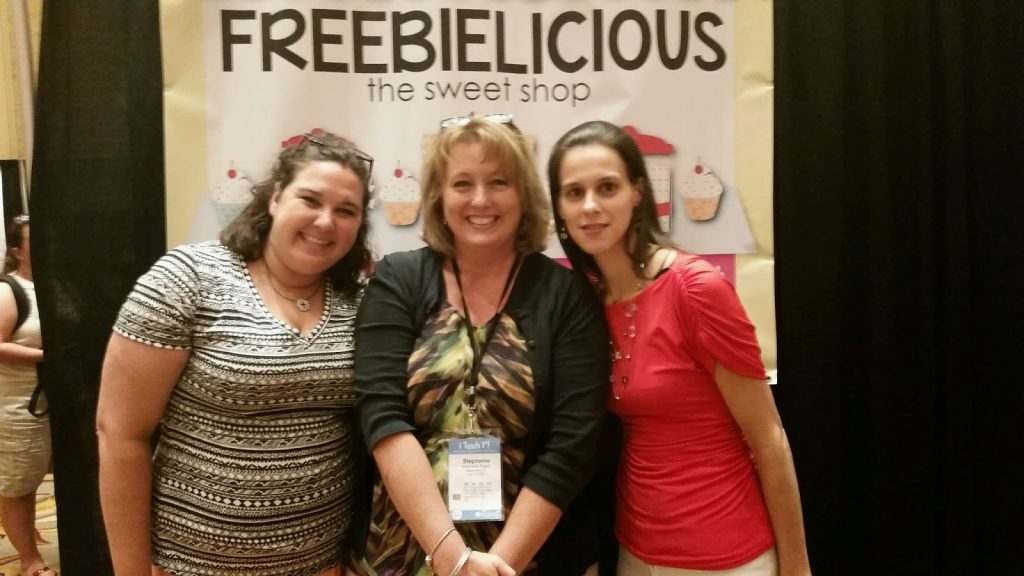 I also met two of the fun gals from Freebielicious at their booth- Kaci Hoffer (Mrs. Hoffer's Spot) and Mary Amoson (Sharing Kindergarten). They were so friendly and charming-wish I would have had time to chat longer with them! Oh well, maybe on Friday at the TPT Conference. 🙂



Tomorrow is another day of learning fun! I will be taking classes from Michelle Baker, Kim Adsit, and another class with Cara Carroll. There is also a Pinterest Party and a Blogger Meet-Up after the day of workshops. Better get some rest!