Highs of the Summer (so far!)
L
ast week I posted about some of the fabulous "rock stars" I met in Vegas at the I Teach 1st Conference. What a wonderful experience that was! I attended a ton of wonderful, meaningful sessions and have a complete binder full of notes of things I want to take back to my classroom. I was even naughty enough to sneak into a couple of sessions from the neighboring conferences on Singapore Math and Differentiated Instruction (shh!- don't tell!). Wednesday night I was blessed to attend a Blogger Meet-Up and met just about every blogger I follow (and that is a lot!). It is so strange that they seem so familiar, seem like friends in my mind, but technically we've never met! Most were as delightful in person as they are on their blogs- truly wonderful women with a gift for sharing with and inspiring others.
Another highlight of the summer was renovating our third floor. We live in a historic home in Leavenworth, KS and just adore the character of our 143 year old house. If you know much about older homes, though, you know that there are always a million things on your To Do list! That is the case with our third floor- what used to be the attic. When we bought the home in 1998, the third floor was already converted into two bedrooms (thank goodness), but they were very dated and the walls and ceiling were in terrible shape in one of the rooms. We limped along for several years (as did our renters when the Army called us away). Now that our daughters are off to college, though, it is time for two of our three boys to move on up and have their own rooms.
A water leak led to our decision to mostly gut one of the rooms and start over. We had to replace drywall, subfloor, carpet, and the ceiling. I love before and after pictures, so I thought I would share them with you: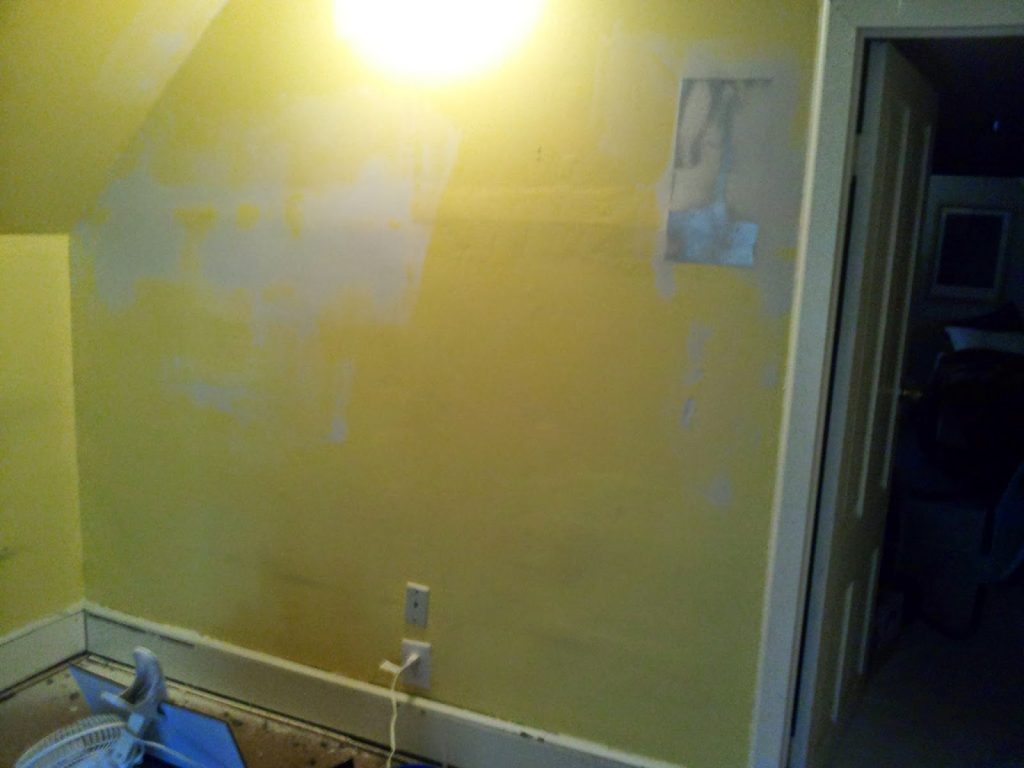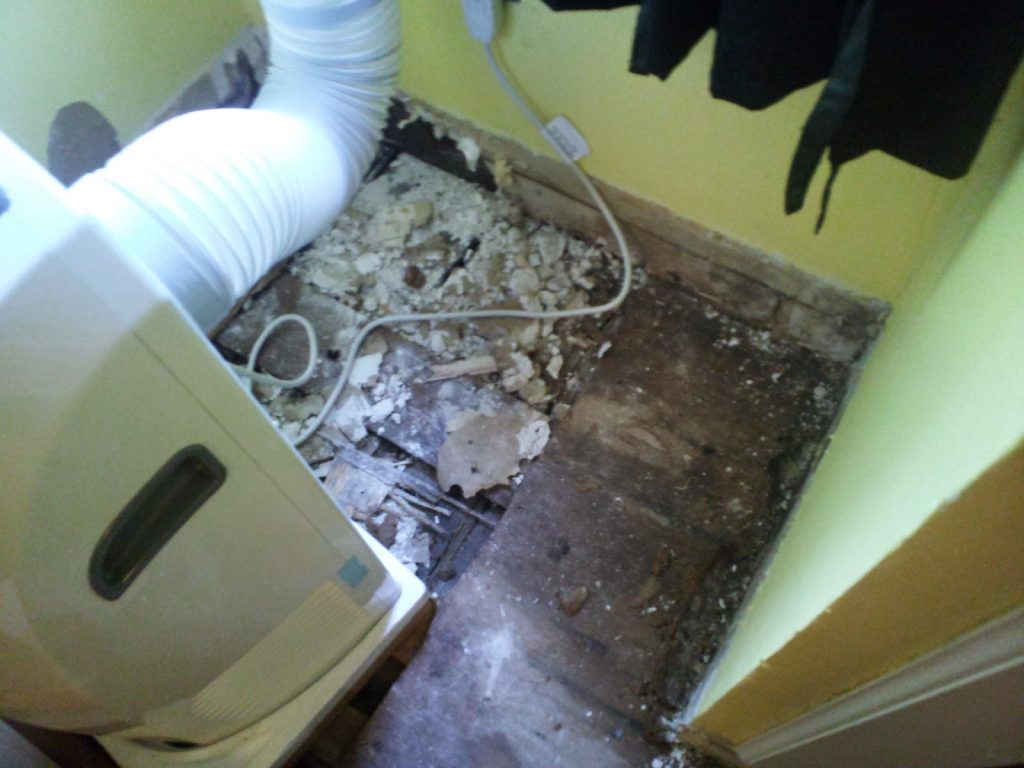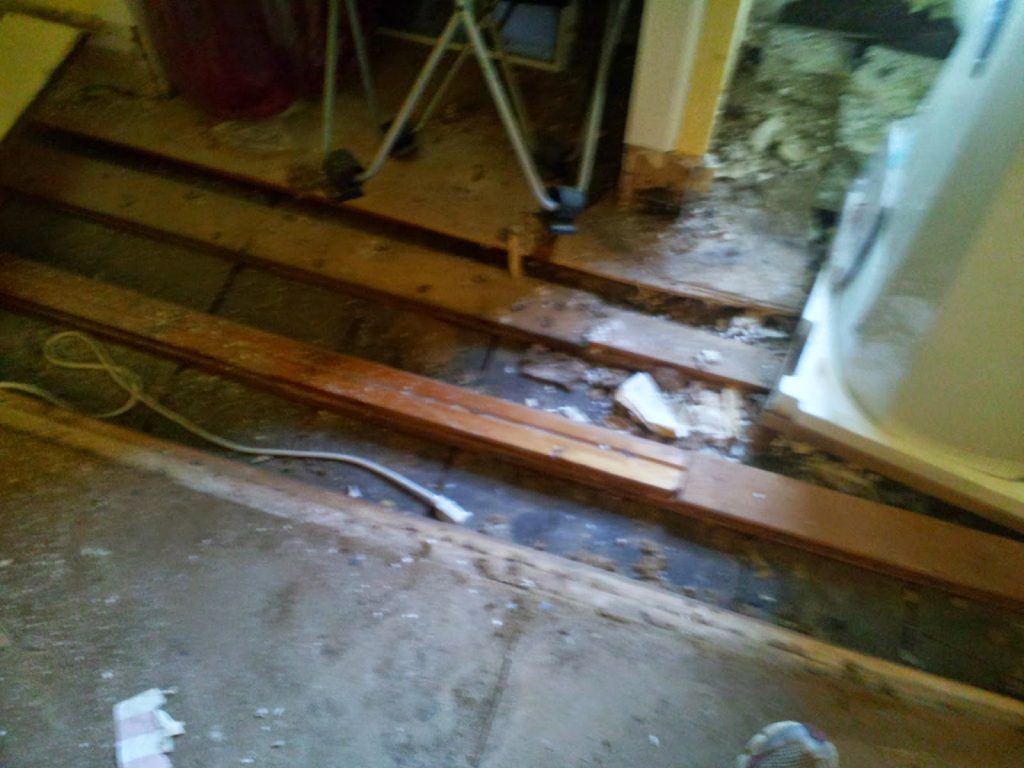 And now the improved spaces 🙂
Still not 100% finished with all of the detail work (adding trim, replacing light fixture and outlet covers), but we are pleased with the finished product. And so are the boys (can you tell?)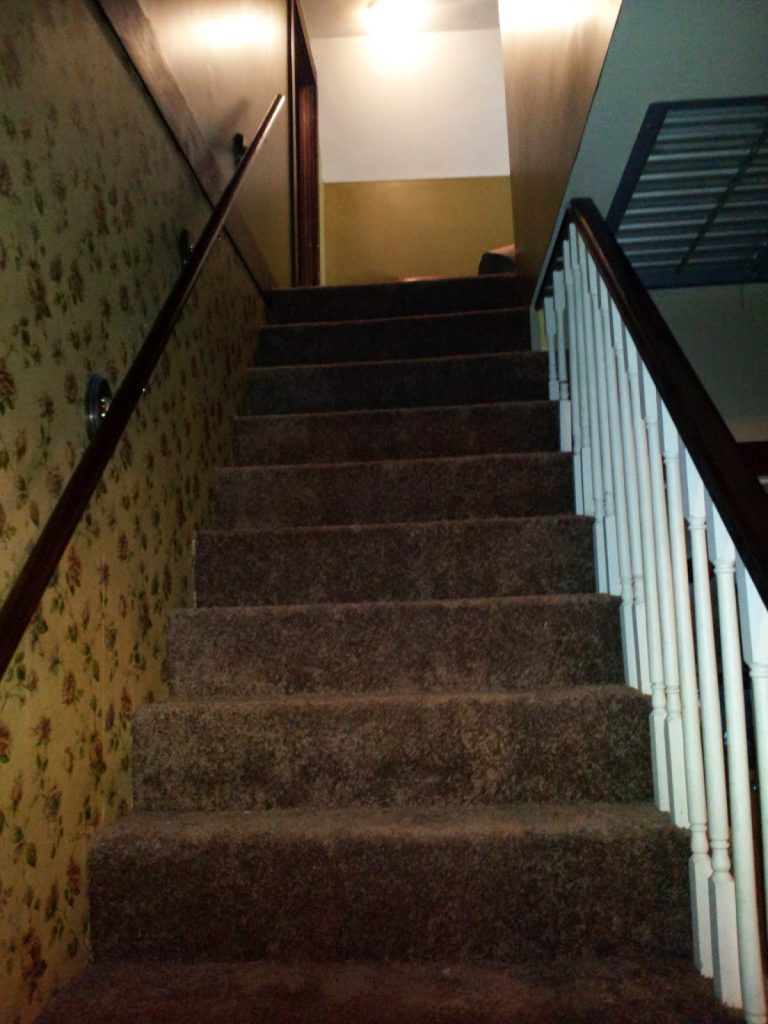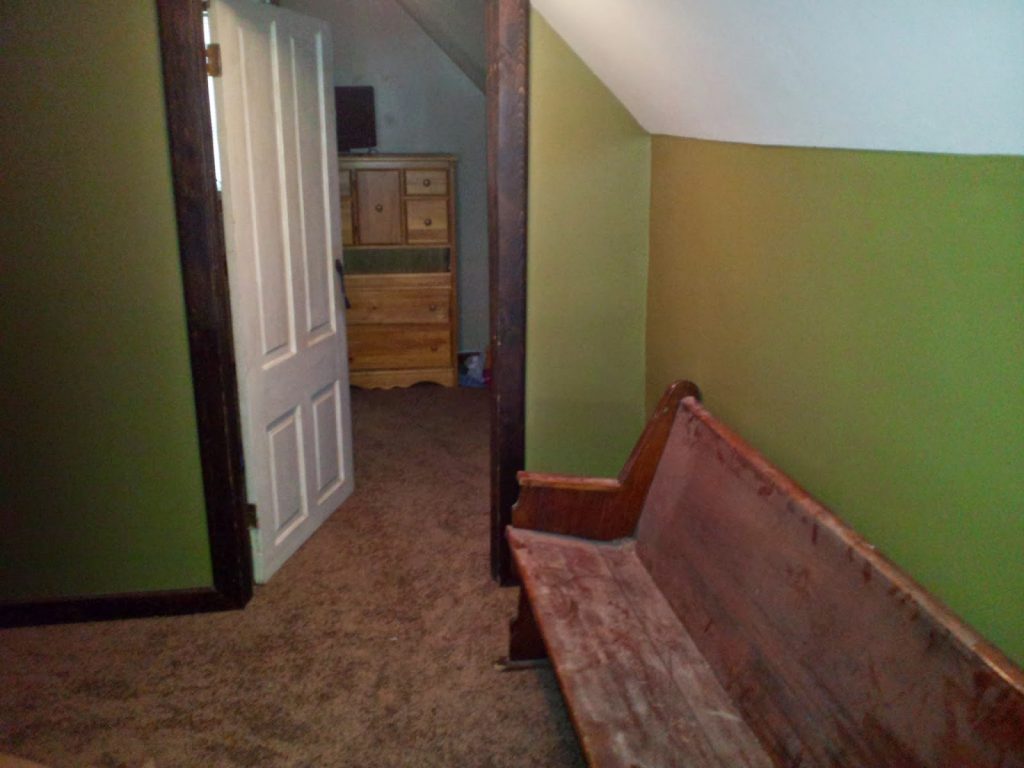 Excuse the construction dust on the bench! And all the supplies still in Daniel's closets. 🙂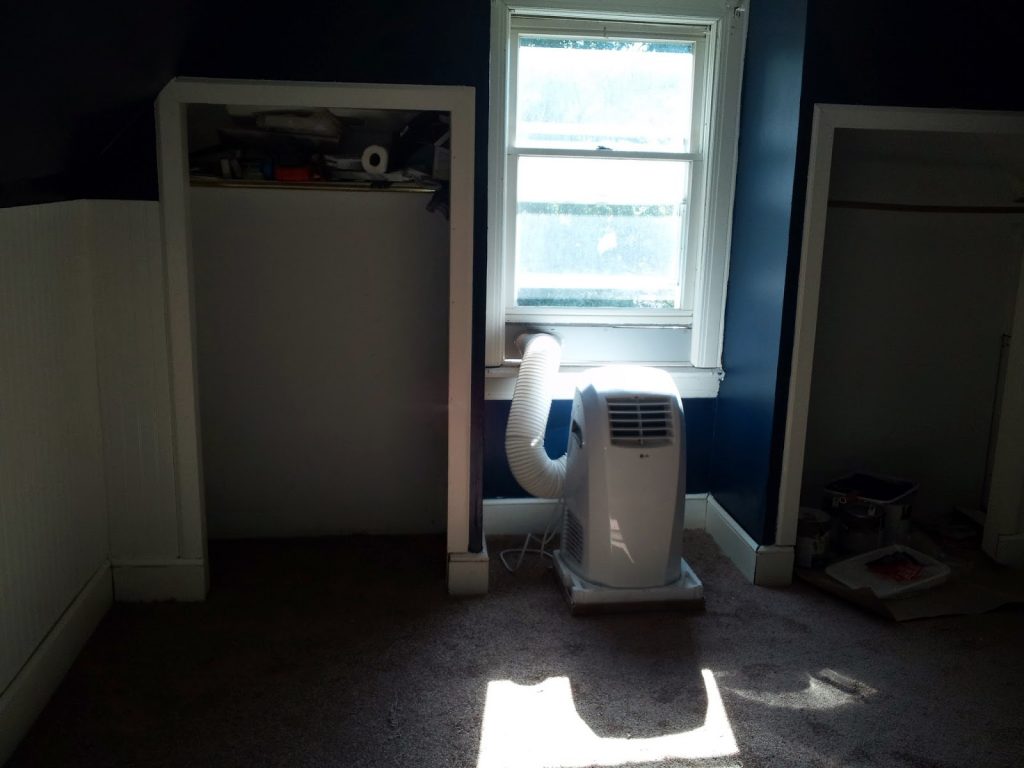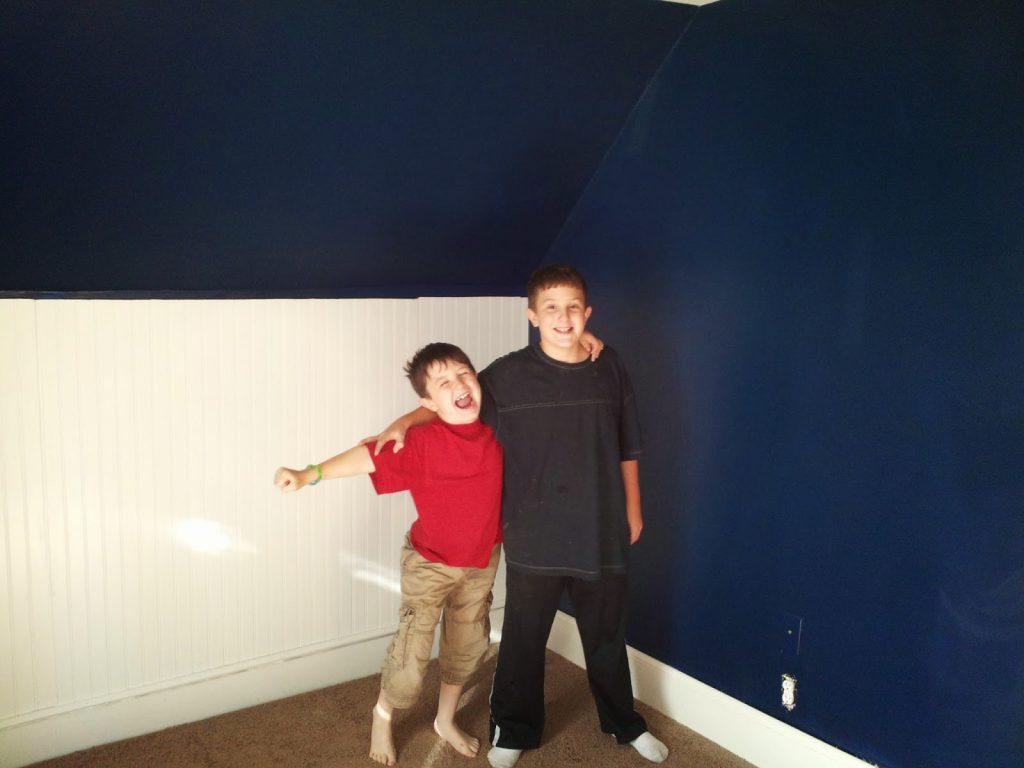 I hope you are having a summer filled with relaxation and time by the pool or beach- that is not my summer experience this year, but it feels so good to cross off some big items off of my list!