So…I am going to try something new this year- this is mostly a way for me to stay organized and have a quick way to access all of my lesson plans, but I figured I would share them with my sweet followers, too. 🙂
Just click on the words "click here" under the weekly plan, then click on individual lessons to be sent to either the pdf version of my lesson or to the blog or TPT store where I found the information/inspiration.
I will post my weekly plans here on my home page, but you and I will both be able to access past weeks' lessons by clicking on the "Lesson Plans" tab on the navigation bar at the top.
Let me know if you like this feature and if you have any suggestions for making it easier to use!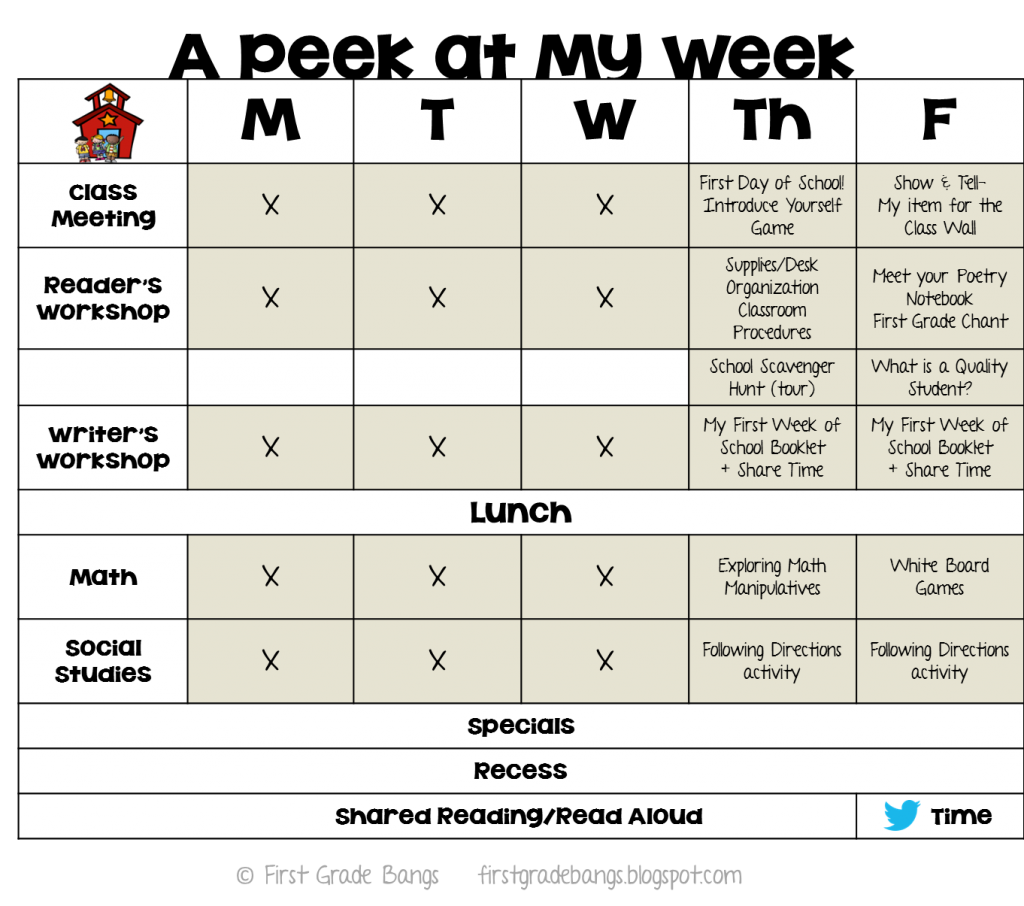 *Special thanks to Creative Clips, KPM Doodles, Melonheadz, Jen Jones at Hello Literacy, and Kimberly Geswein for the clipart and fonts used in my plans. 🙂
I am linking up with the fabulous DeeDee Wills for her Peek at My Week linky! Check it out!